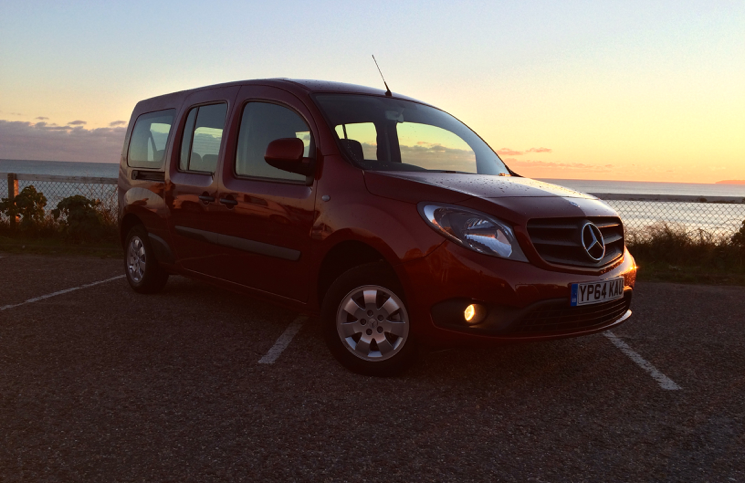 Building a car is an exceptionally costly affair of which most of us take for granted. Developing a new model costs many millions of...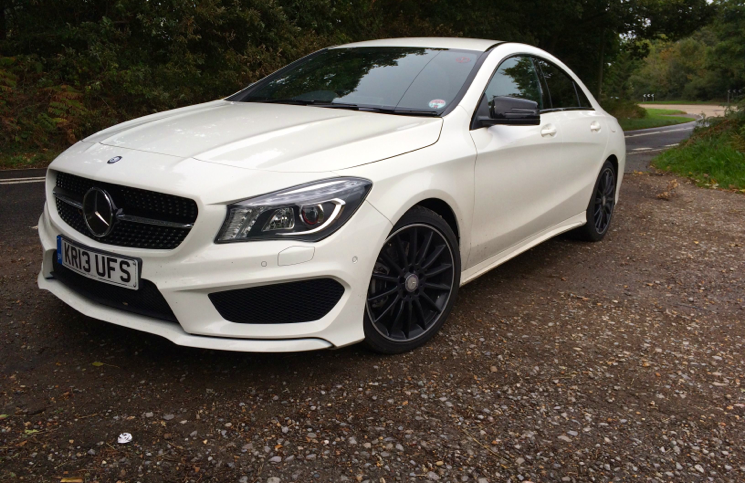 The three pointed star represents a lot of things to a lot of people. Some see the badge and think success and wealth, others...
Here at Inside Lane we seem to spend an awful lot of time reviewing cars that attempt to set your hair on fire, and...
The Mercedes ML is often the car of choice for mums ferrying their privately tutored children to school and back. With its executive yet...