Whilst there is a huge trend for compact SUVs at the moment, some are more style than substance. Looking like a 4x4 doesn't necessarily...
Today, Mini have launched the brand's first all-wheel drive C-segment model - the Mini Clubman ALL4. The new model, which will be built in...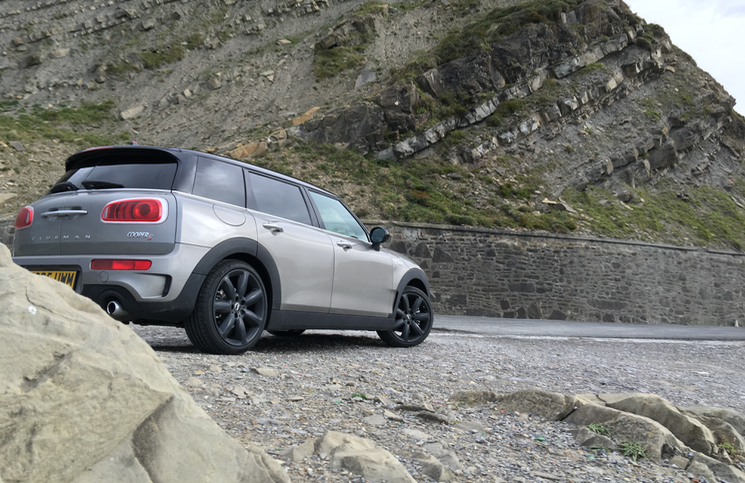 The rain in Spain falls mainly on the… Mini. Yes, we ventured to not so sunny mainland Europe to be amongst the first to...
Mini have announced their largest car yet and it comes in the form of the 2015 Mini Clubman. Mini are sticking with creating more...
Cars have got bigger over the years, there is no two ways about it. The increase in size comes not only from the customers...