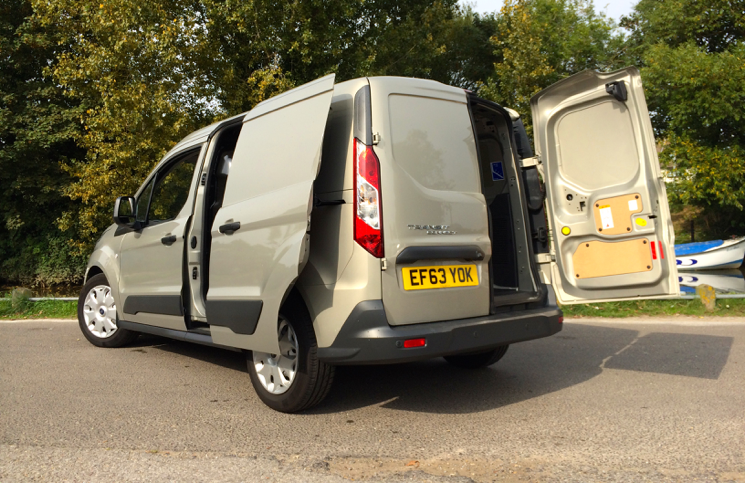 Since 1965 the Ford Transit van has been the backbone of Britain. Transporting everything from tropical plants for your local garden centre, to cold...
We all have those moments in life where we wish we had more space. A larger living room for that snazzy 52" LED TV...
Reality can be a real pain in the back-side of your aspirations. That two seater sports car you crave? Reality check, you have three...