In 1997, Volvo became the first premium brand to produce a variant of it's estate which was capable of tackling on and off road...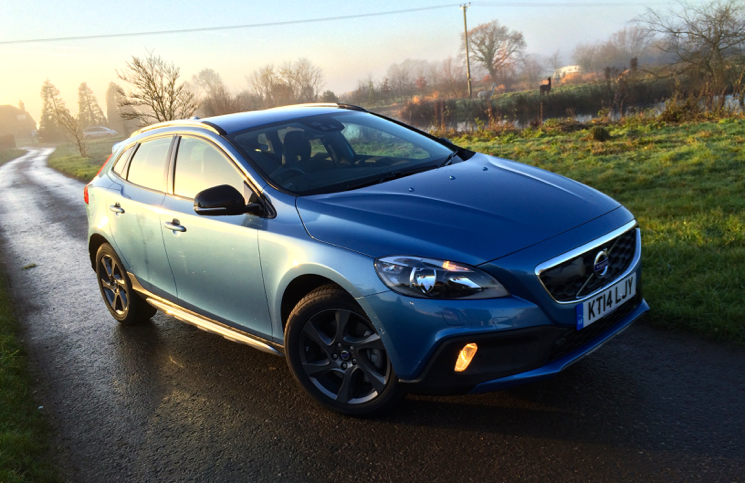 Traditional automotive segments have seemingly splintered over the years creating huge a sea of choice for new owners. Instead of simply choosing either a...
This week at the LA Motor Show Volvo have unveiled a Cross Country version of the V60. The Volvo V60 Cross Country will be...