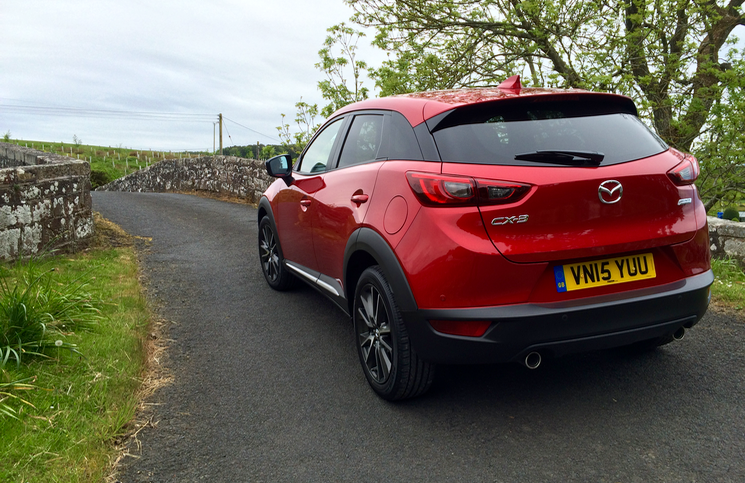 Mazda are rapidly expanding their model range with all-new Kodo designed cars that aim to take the brand higher in terms of perceived quality....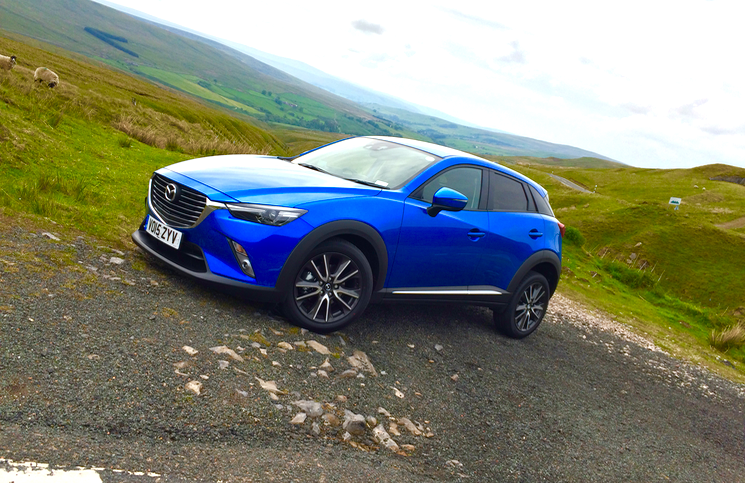 When the Nissan Juke came along we all thought that it was to be a niche product. A compact SUV, who wants one of...
The compact crossover segment has exploded with new models of late. This once niche market is growing by the day being driven by consumer...