Whilst there is wealth in the world, there will always be a place for the luxury car. Those with the deepest pockets around often...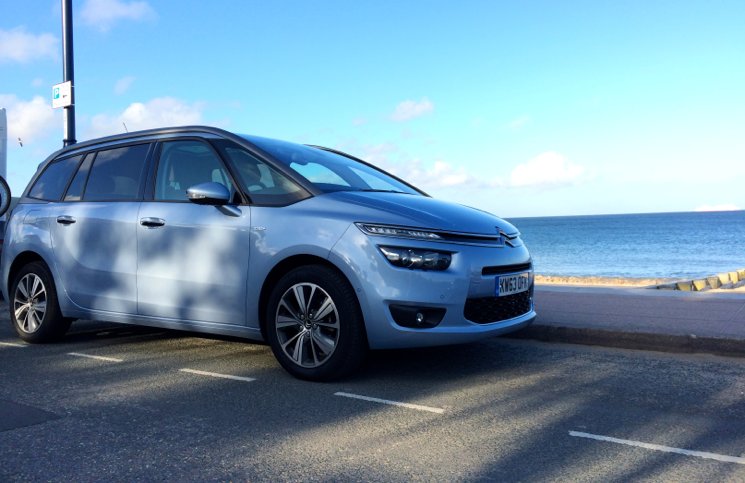 Some things in life will never be all that sexy. Concrete, potato peelers, your washing machine. They all just do a job and so...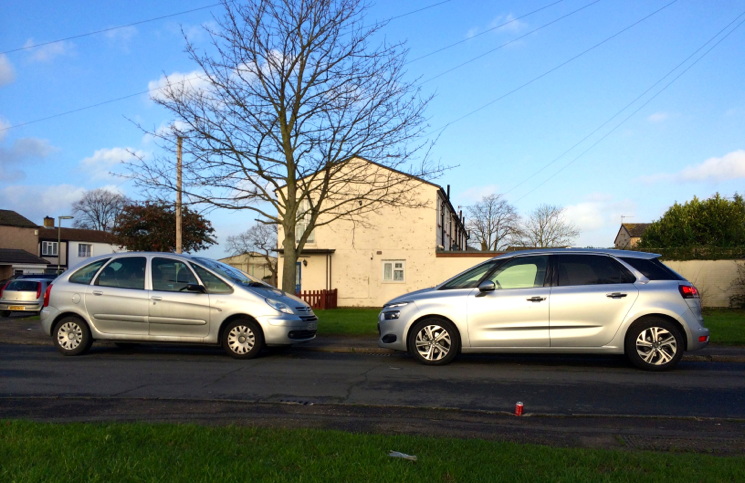 As I am sure you will have seen on the national news, much of Dorset has been washed away like water soluble paint from...