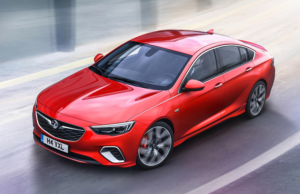 These days, it feels like the once indefatigable family saloon is slowly being squeezed off our roads. The rise of increasingly spacious hatchbacks and...
The world is a fast moving place and the automotive industry is faster moving still. These days if you fall behind you get left...
The Vauxhall Insignia was launched in 2008 to replace the Vectra. Though its design was one worth commending and its function of trawling motorways...
Back in 2008 we witnessed the unveiling of the Vauxhall Insignia. To replace the dull Vectra, this saloon brought a new upmarket appearance and...