The humble van is the workhorse of the road. In its many different guises, the van keeps society on its feet. It brings food...
The Mercedes-Benz Sprinter is a highly versatile van that comes in a multitude of shapes and sizes. Whatever job you need it for, be...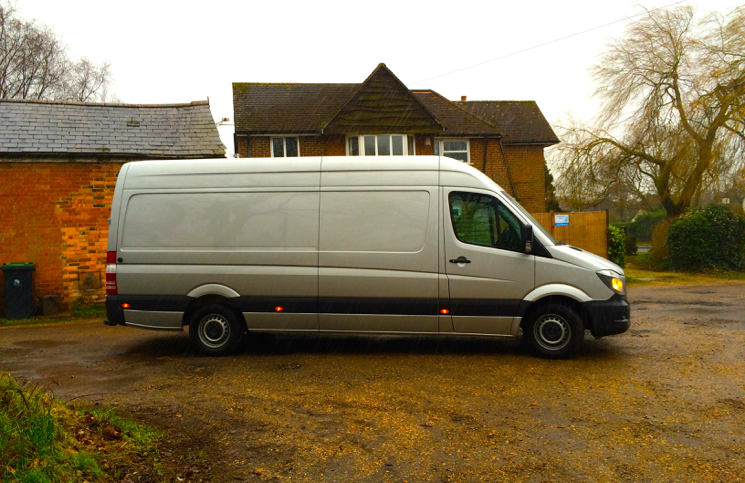 When it comes to vans size matters. Don't let the postman with his tagline of "it does the job" persuade you otherwise, the most...