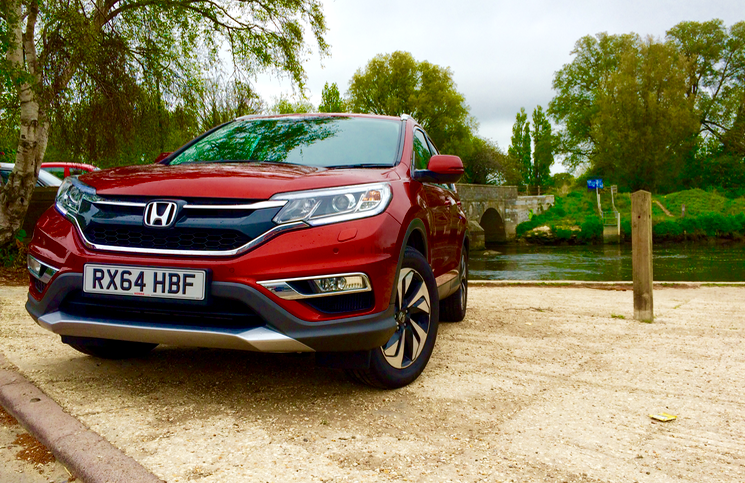 It seems that every time we write about the Honda CR-V quotes of just how many awards it has won or its vast sales...
It is the little things in life that make the difference. A nice compliment that lifts your spirits, bumping into an old friend who...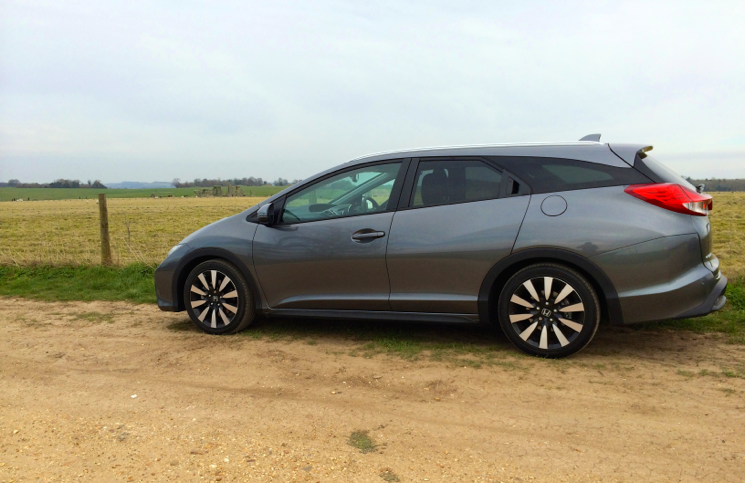 Clever packaging is something that is a great asset to any company's product. Take Apple's iPhone for example… Its box is ergonomic, compact and...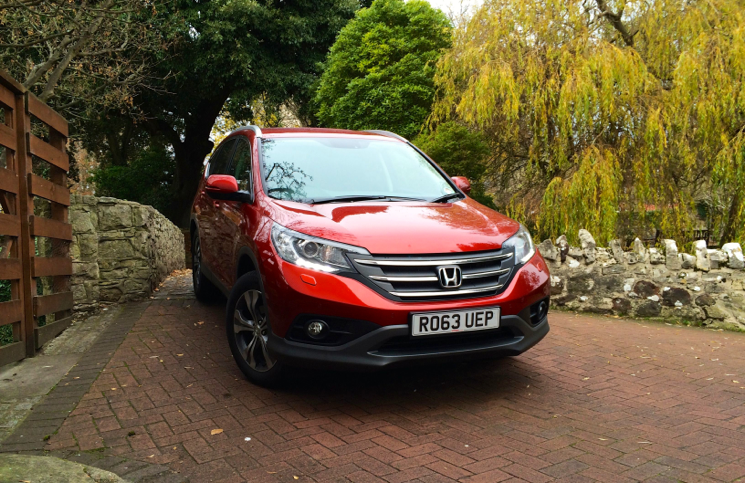 In terms of the environment, cars do tend to get a bad press. With the growing number of vehicles in the world and the...