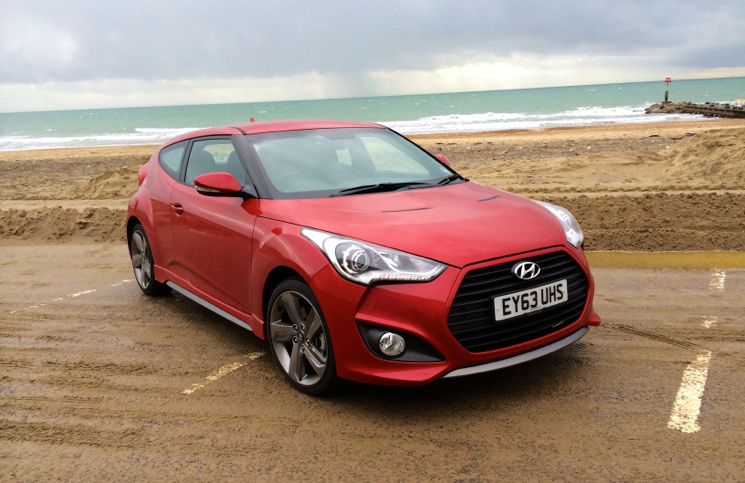 Now this is a tricky one… The Hyundai Veloster Turbo is a very unusual sort of car, looks aside. You see, the question is,...
Hyundai seem to have rustled themselves up something of a flag bearer in the form of the Veloster. The distinctive 2+1 door coupé design,...
We remain undecided on the subject of the Hyundai Veloster. The curiously unconventional door layout still seems illogical but the past few efforts by...