As I wrote in a review of a C-segment car just the other day, the quality of cars being produced in Europe at the...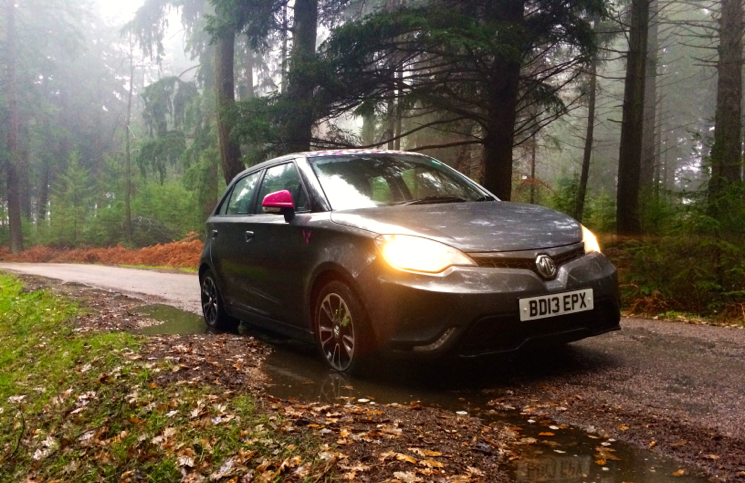 And so MG are well and truly back… The only thing is, have you seen one on the roads? Your answer is likely to...
Stereotypically the French are very good at three things… Leave a Frenchman in a Kitchen for any length of time and he will serve...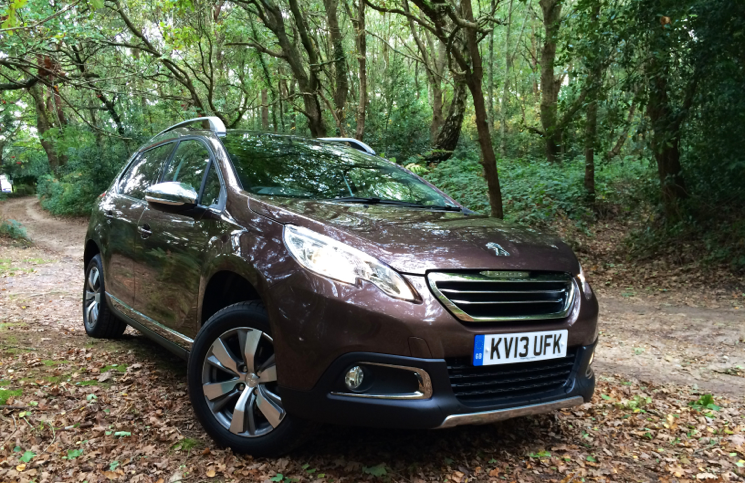 It is one of the only sectors of the automotive market that hasn't seen decline despite the harsh economic environment the industry has had...