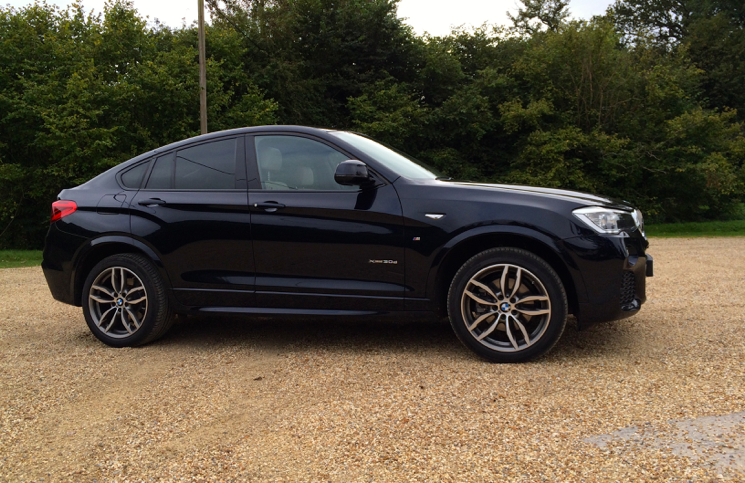 If you are looking around the automotive industry wondering why car manufacturers are endlessly trying to create new niche products then look not further...
Many manufacturers are desperately trying to find an undiscovered niche in the market that will take the automotive world by storm. Previous cults such...
Competition within the automotive industry is vicious as each manufacturer attempts to outdo the other in every conceivable way. We are beginning to run...