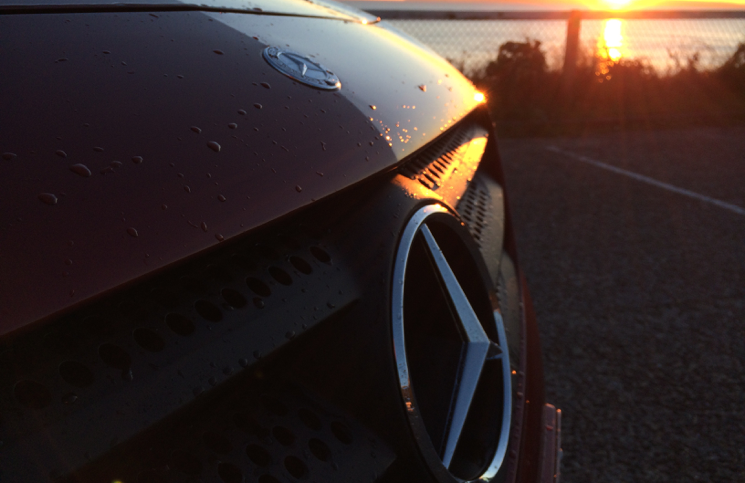 The Mercedes-Benz Citan is the German brands first attempt at a small van. Whilst the larger Sprinter is an accomplished machine, Mercedes have no experience in this segment. Saving millions of pounds in research and development, they paired with Renault who have seen success with their Kangoo van. Based upon the Kango, the Mercedes-Benz Citan features reworked suspension, steering, new seats and exterior changes to single it out as a more premium option within the segment.
We road tested the Mercedes-Benz Citan 111 CDI Traveliner EXTRA LONG WHEELBASE equipped with a 1.5 litre turbocharged diesel engine. This MPV variant of the van seats seven passengers with the ability to be transformed back into a van. It must compete against the Ford Grand Tourneo and Citroen Berlingo in this increasingly competitive space whilst justifying its price premium. Possessing two sliding doors, two rear doors and plenty of interior space, there is no denying its practicality. Can the three pointed star bring some class to a rather unglamorous market? Our Citan as tested came to £20,588 with options.
Below is the video review of the  Mercedes-Benz Citan 111 CDI Traveliner EXTRA LONG WHEELBASE or you can read its full written review HERE.