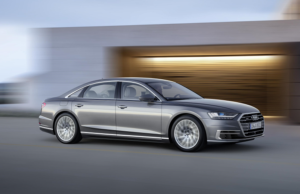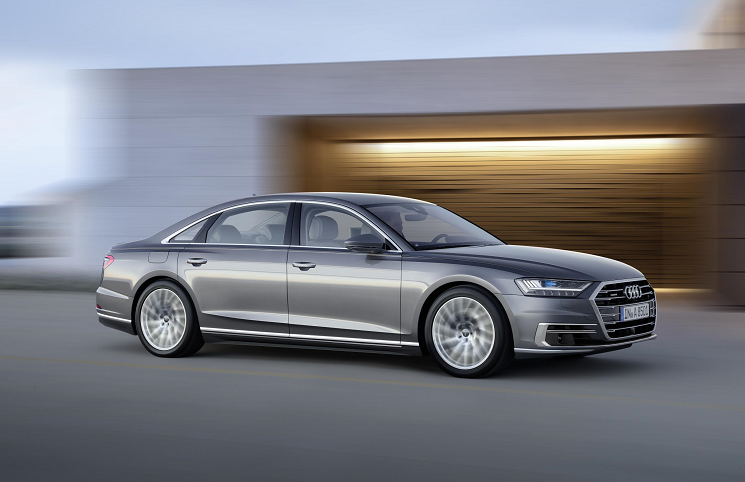 Every ten years or so, the motoring industry grapples with game changing, sometimes era-defining innovation. In the 50s, it was out with archaic drum...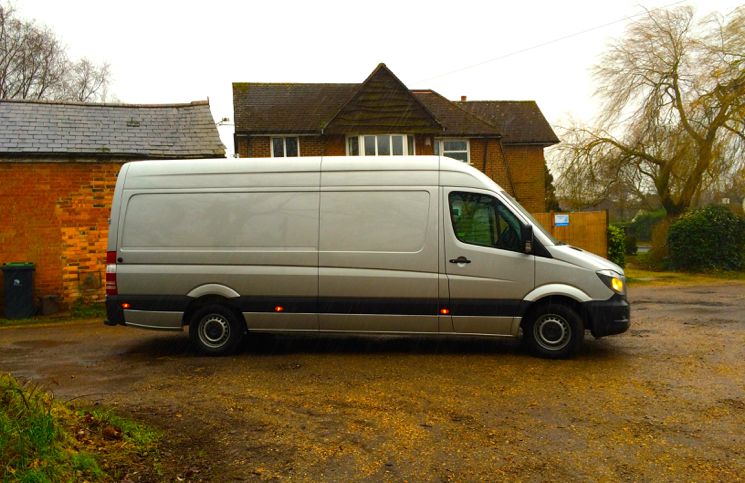 When it comes to vans size matters. Don't let the postman with his tagline of "it does the job" persuade you otherwise, the most...
Porsche have revealed a new version of the Panamera ahead of the Los Angeles motor show, which will be called the Porsche Panamera Turbo...
China is a big country, where big cars are a big deal. With a penchant for ultra high-end, ultra luxury vehicles, getting your foot...