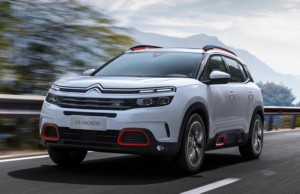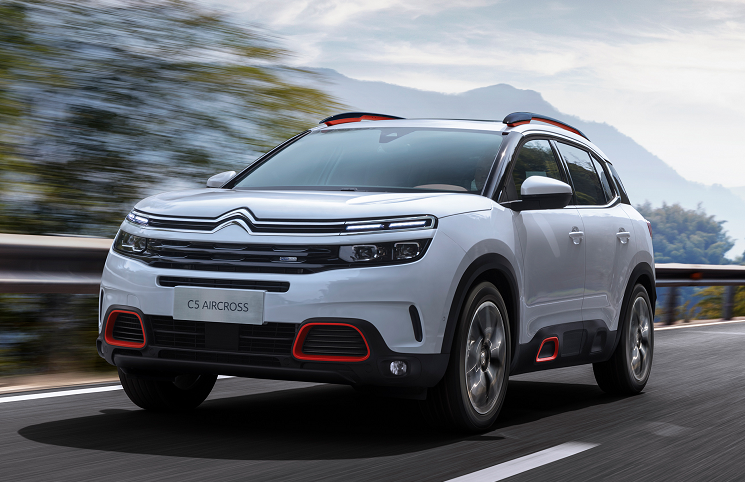 Back in 2015, we got our first peak at the Aircross concept, Citroën's vision of a revolutionary next generation SUV. Fast forward to this...
Volkswagen WRC are now officially the most dominant team in WRC history, that thanks to Jari-Matti Latvala's second victory of 2014 which stretched the...
The French go into battle once again, but this time will they be victorious? The family hatchback market is one that it thoroughly dominated...