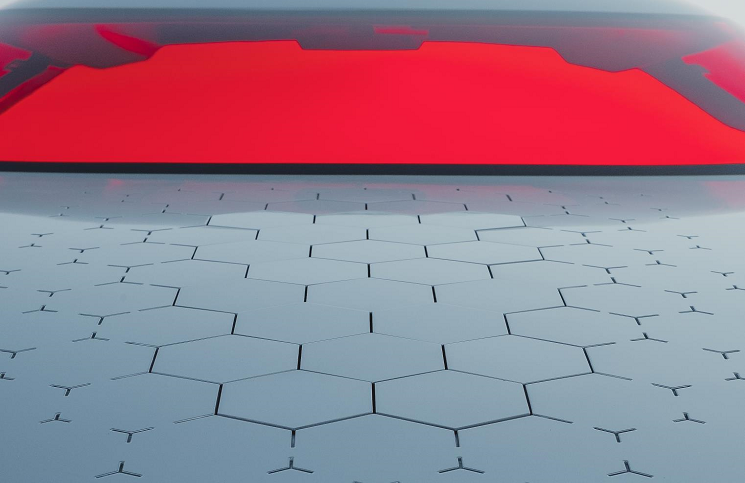 Renault's 2016 stable has something of the fresh-faced look to it.  Since 2012, each and every model in the current line-up has been renewed and refreshed.  The process that begun with the release of the fourth generation Clio at the 2012 Paris Motor Show culminated in the emergence of the latest Mégane hatch and Estate versions, the former of which hit showrooms this summer. With other Renault charges including the Captur crossover, the fifth generation Espace MPV and the Talisman saloon all taking their bows in the intervening period, the French powerhouse now boasts the freshest model line-up on the continent.
Keen to cling on to this title, and with one eye on the development and eventual release of the next gen Clio over the coming years, Renault is officially hitting the ignition switch on a brand new cycle in its design. Firing the wheels into motion is the new Trezor concept whose unveiling at the imminent Paris Motor Show is set to provide a sneak peek at Renault's design vision for the foreseeable future.
As yet unrevealed, this tantalising teaser image and the brief video clip below is all the evidence have to go on so far. The solitary press image reveals no more than a close-up front-on view of what appears to be the hexagonal-patterned bonnet and red-tinted windscreen of the Paris-bound concept. The ten second video clip, meanwhile, is marginally more insightful and does shed some light on the Trezor's interior, whose cabin features a race-style rectangular steering wheel with twin digital instruments displays.
However, the French brand has let slip that the Trezor will feature an all-electric Z.E. powertrain in the engine room, the likes of which we've already seen in action on the production Fluence saloon. The same lithium-ion battery-powered unit is also due to be rolled out aboard an all-electric variant of the new Mégane in the near future.
We won't have to wait long for the blanks to be filled in, however, as the Renault Trezor concept on takes centre stage for its worldwide debut in Paris on Thursday 29 September.