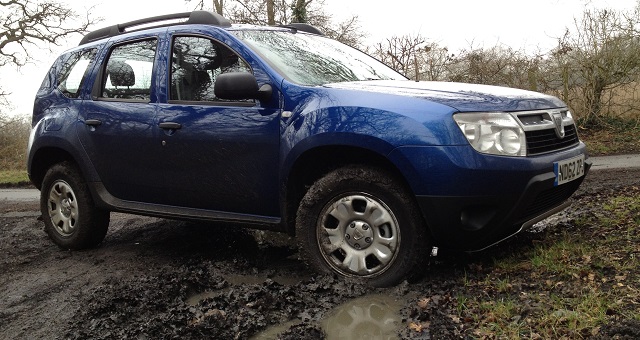 Dacia are a new brand to the UK that you may have heard of. In fact if you haven't heard of them you soon...
It is a rather costly time of year thanks to the Christmas season. After the gifts have been exchanged and the turkey eaten, money...
Ferrari is the worlds most recognized brand, not just of performance machines, but of anything. The prancing horse is recognized by the vast majority...
If you don't have vast rivers of money flowing around your bank odds are that when it comes to buying a new car prices...