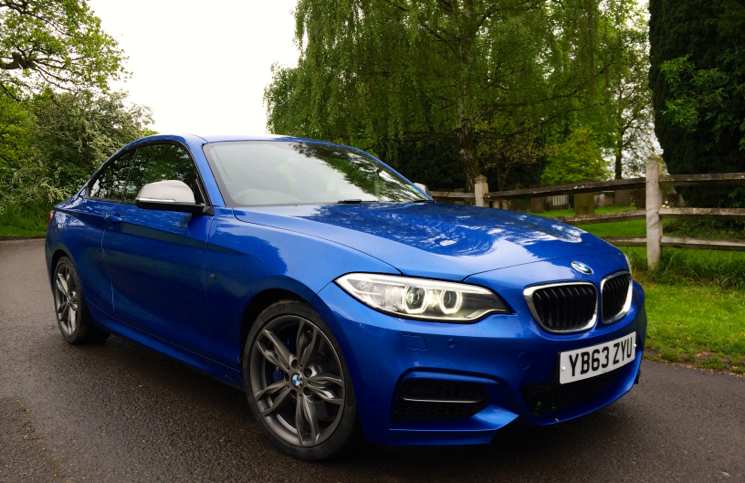 The driving enthusiast is a dying breed. Not only are we ferociously taxed and penalised at any opportunity, but car manufacturers are losing their...
As nice as the new 3 Series and 4 Series are, let us all be honest for a second, it's the M cars that...
It was at the 1973 Frankfurt Motor Show that BMW stepped into the ring with it's impeccable BMW 2002 Turbo. This was the first...
The BMW M3 coupe was a legend within its own lifetime. An accessible performance machine for all ages that wielded typical German reliability and...