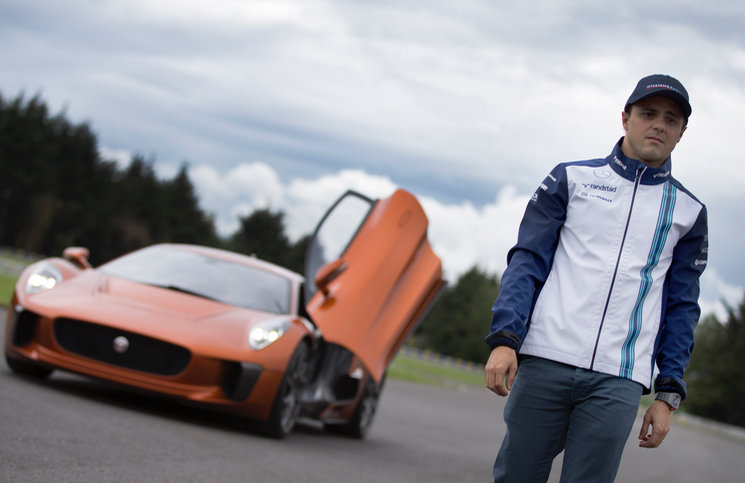 Filipe Massa is generally a rather jolly fellow and wears one of the cheesiest grins in Formula One. However, his future in the sport has been uncertain as he ranks as one of the older drivers and speculation continues to put other drivers in his seat for the 2017 season. Today, ahead of the Italian Grand Prix, Massa announced that this season would be his last in F1. He has decided to bow out gracefully with his 250th race in Abu Dhabi being his last.
After 15 years in Formula One Filipe Massa has driven for three teams. The Brazilian started his career at Sauber before heading to Ferrari where he took 11 victories. Massa famously missed out on a world championship title in 2008 by just 1 point to Lewis Hamilton. He currently drives for Williams.
According to the driver, this decision was made "some months ago" and has clearly been on the cards since the beginning of this year. Massa said "I managed to achieve my dream and I want to thank everyone who supported me throughout".
With a vacancy at Williams the F1 deck is set to be shuffled. Jenson Button might not be retained by McLaren and so if he decides to remain in Formula One his old team will likely take him back. Also Sergio Perez as been linked to the seat.