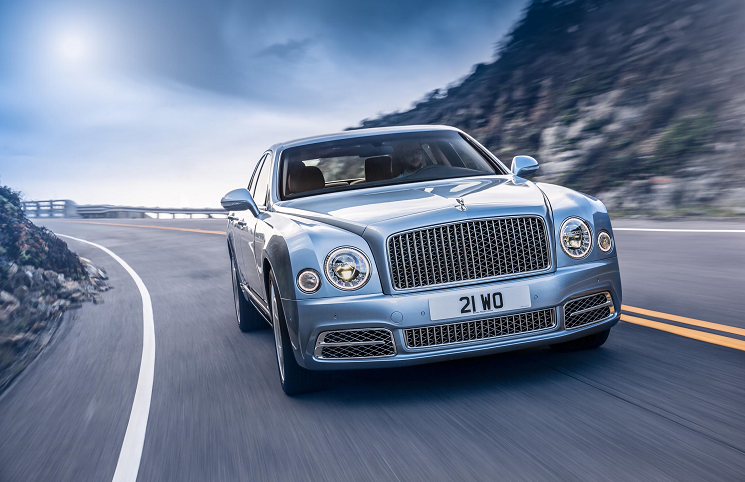 The lap of luxury is about to get that bit more lavish. While the buzz at Bentley has been centring very much on the revolutionary new Bentayga ultra-luxury SUV in recent months, there's yet more to get excited about for admirers of the classic British brand at this year's Geneva Motor Show, with the unveiling of the next generation Bentley Mulsanne.
The big news is that the Mulsanne family is about to grow larger. Three separate models, each with their own district personalities and attributes, aim to extend the scope and appeal of Bentley's long-serving flagship luxury saloon.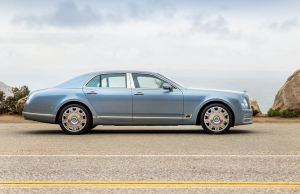 The standard Mulsanne remains very much at the heart of the range and features a raft of significant revisions in the styling department. The entire front-end of the car gets a refresh, with the bumpers, bonnet, grilles and headlamps all updated for the new generation model. Handcrafted to Bentley's own lofty standards both outside and in, the new Mulsanne boasts a predictably sumptuous interior featuring wood, leather and metal fittings, as well as redesigned seats, door trims and armrests available in a dizzying selection of 24 upholstery colours. In terms of tech, all three Mulsanne variants come equipped with a newly developed touchscreen infotainment system as standard.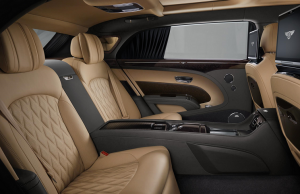 For those in search of the ultimate chauffeur-driven experience, the Mulsanne Extended Wheelbase edition should tick the required boxes. Bringing the business class airline experience down to earth, the Extended Wheelbase adds an additional 250 mm of rear legroom to the already ample Mulsanne package and throws in airline-style extending leg-rests and a rear compartment sunroof to create one of the most well-appointed limousines in the world.
Last but by no means least is the Mulsanne Speed edition, a different beast entirely whose gaze rests squarely on the driver rather than the passenger. Fitted with a more powerful version of Bentley's mighty 6¾-litre twin-turbo V8 engine, the Speed ups the performance stakes with 811 lb/ft torque plus an extra 15bhp over the standard variant's 505 horses, cutting the 0-60mph sprint time down to just 4.9 seconds. The hike in power also helps squeeze an additional 6mph out of the Mulsanne Speed's thumping V8, raising maximum speed to a heart-pounding 190mph.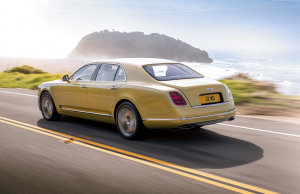 A driver-focused Sport suspension mode that stiffens the all-round air suspension for better steering response is another of the Speed's performance-geared toys, whilst the recalibrated  8-speed gearbox  gets an 'S' mode that maintains revs above 2,000rpm, keeping the  turbochargers primed and ready for instant action.
The new three-tier Mulsanne range will make its global debut at the Geneva Motor Show between 1 and 13 March, with the first round of customer deliveries due for summer 2016.