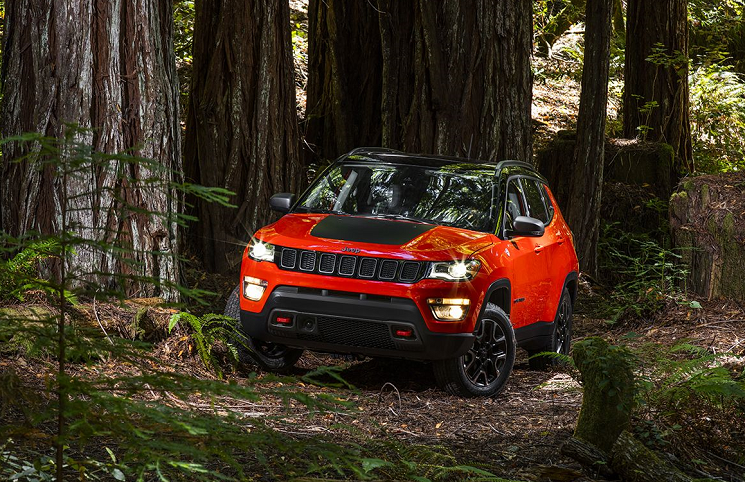 It's fair to say that Jeep's expansion into the crossover market here in Europe has got off to a flying start. The 2015 Renegade, the US marque's first crack at a subcompact off-roader this side of the pond, has gone down a storm with punters across the continent, a result that more than vindicates the company's decision to open up a new front on the smaller end of the market.
It was originally assumed that the Renegade would at some point supersede the US-based Compass 'soft-roader' in its home market. However, we've since learned that the former will occupy a segment all of its own, leaving the door open for the reinvigoration of Jeep's traditional entry-level Compass crossover.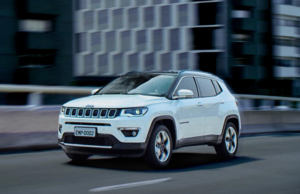 Slotting in between the subcompact Renegade and the traditional flag-bearing Wrangler SUV, the 2017 Jeep Compass will be rolled out in more than 100 counties around the world, far out-reaching its America-centric predecessor. Across such a diverse array of markets, the new Compass will feature no-less than 17 powertrain options, many of which will be on the menu here in Europe.
Jeep is billing its new charge as the most capable compact SUV ever, a bold claim that encompasses best-in-class 4×4 off-road capability as well as advanced fuel-efficient powertrains. On the design front, the 2017 Compass looks set to borrow styling cues from its siblings, with the front-end resembling the pocket-sized Renegade and the flowing roofline and rear hatch reminiscent of the larger Cherokee.
November's Los Angeles Auto Show will play host to the Compass's world premiere with sales getting under way in early 2017 in that part of the world. As for the rest of us, we won't be getting our hands on Jeep's new hardware until at least next summer when the Compass arrives in showrooms across Europe, the Middle East and Africa.
We'll bring you more in the way of details when the production Compass crossover makes its official debut in LA this winter.