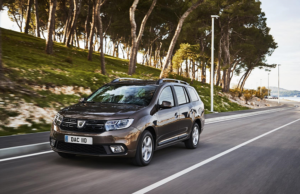 For many out there, increased belt-tightening in these financially testing times means that even contemplating buying a new car is completely out of the...
In a world of ever towering costs and unavoidable expenditure £6,000 doesn't actually go as far as what you might think. In fact, according...
Several years ago while holidaying in France my eyes were cast upon one of the most unpleasant looking cars that I have ever seen....
Dacia is a fresh face to the UK market, a notoriously brand loyal country, and hopes to break into the sales of competitors such...