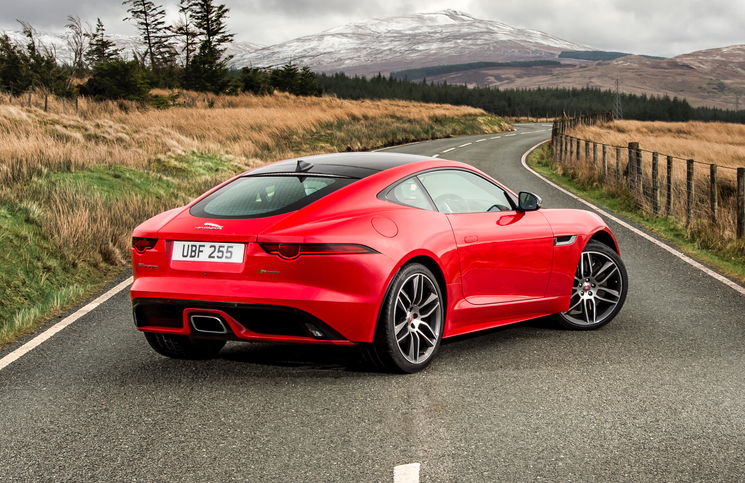 The Jaguar F-Type is a fantastic story of how an icon was reborn for the modern day. A lightweight 2 seat sports car had been missing from Jaguar's portfolio for far too long, and when the F-Type launch it was a beautifully executed machine. Today there are a few flavours to choose from, but at the New York Auto Show an new entry level has been revealed.
Powered by a 2.0 litre four cylinder turbocharged Ingenium petrol engine, this F-Type is maybe one nobody saw coming. Whilst it does have a smaller engine than its siblings, 0-60 MPH takes just 5.4 seconds (matching the V6 model) and it will do 155 MPH. Total output is 296 BHP and 295lb ft of torque. The rear wheels are driven via an 8 speed automatic gearbox.
The new engine has other benefits such as reducing weight. 52KG has been saved, primarily over the nose, meaning it should be a keen handling thing. Weight distribution is now perfectly 50/50 as a result. This F-Type has also had its suspension and steering reworked to make the most of its new found poise.
The 2.0 litre Jaguar F-Type costs from £49,900 and it available as both a coupe as well as the convertible.