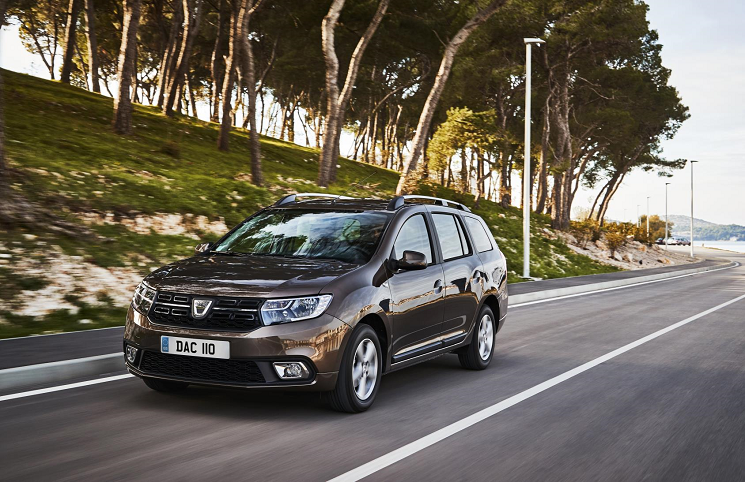 For many out there, increased belt-tightening in these financially testing times means that even contemplating buying a new car is completely out of the question. The second-hand market has always catered for those who lack the means – or simply refuse – to stump up the kind of cash each month to finance a brand new set of wheels on top of already hefty outlays on insurance and fuel. This relative minefield isn't without its perils though, as many buyers have no small amount of trepidation in stepping out into the post-warranty wilderness.
That's where Dacia comes in. The Renault-owned marque is one of an ever-diminishing breed of economical car-makers that unashamedly flies in the face of frivolity. Search as hard as you like; you won't find anything cheaper in UK showrooms today.
Flying the flag for thriftiness is the Dacia Sandero, officially the most inexpensive new car in Britain. It's no surprise then, that since the second generation model hit the road back in 2012, the pocket-friendly hatch has been voted Best Small Car under £12,000 by What Car? for five consecutive years.
Together with its estate stablemate the Logan MCV, the Dacia Sandero is receiving a number of tweaks to ensure frugal customers get even more bang for relatively few of their hard-earned bucks.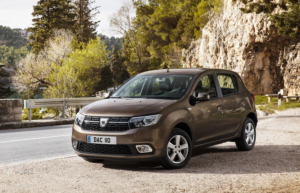 The headline update sees Dacia roll out their existing 74bhp SCe 1.0-litre engine on the top-spec Lauréate trim for both the Sandero and Logan MCV. That means drivers who want their Dacia equipped with satellite navigation and rear parking sensors as standard can also reap the benefits of the greenest powertrain in the range.  This three-cylinder petrol produces the same power as the 1.2-litre engine it replaces, but is up to 10 per cent more efficient on fuel – thus saving you money even after you've left the showroom. Both models top 50mpg with the SCe 75 under the bonnet, with the Sandero accelerating from standstill to 62mph in 14.2 seconds. Like its hatchback sibling, the Logan MCV estate has a top speed of 98mph. The more spacious of the Dacia pair passes the 62mph mark in a slightly slower 14.7 seconds.
Still the most affordable air con-equipped car on the UK market, the mid-range Sandero Ambiance trim level also now boasts height adjustment for the driver's seat, steering wheel and front seatbelts as standard.
The new engine and trim combo for the Dacia Sandero and Dacia Logan MCV will be available later this year. You can get your orders in now, with prices starting from £8,595 for the Sandero Lauréate and £9,895 for the equivalent Logan estate.