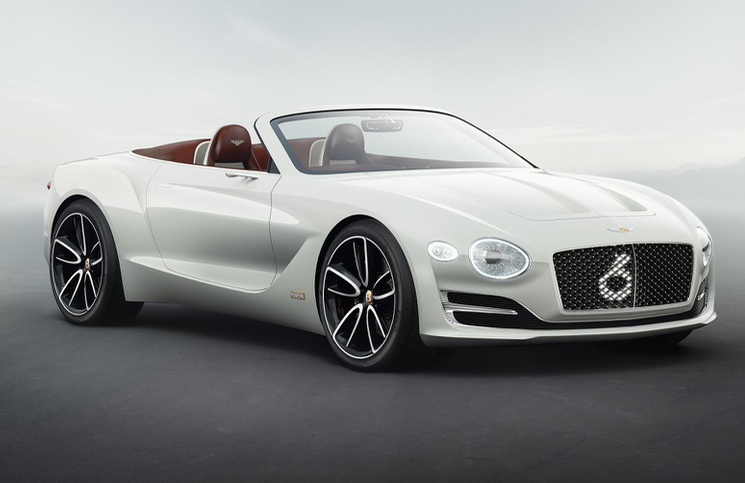 Electric cars are an inevitability, but the direction we take to get to an electric future has not been set in stone. One thing that has become increasingly apparent is that performance cars are not going away. Tesla first showed the world that a production electric vehicle can get a speeding ticket just as well as its combustion counterparts. Bentley are toying with battery power and further wish to test the water with their Bentley EXP12 Speed 6e at Geneva.
Wow! Whilst the naming scheme is an utter mess, the design of the Bentley EXP12 Speed 6e concept is mighty impressive. Evolving the spirit of its coupe counterpart seen last year, this roadster is truly an elegant thing to behold. Soft edges encompass bolder design elements such as a large mesh grill. Clean lines run from nose to tail forming a very beautiful four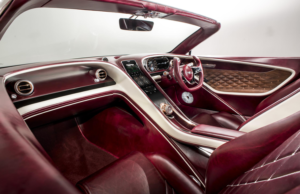 wheeled sculpture. The interior is just as impressive combining more classical design with modern finished. Switchgear that could be mistaken for jewellery nestles in amongst vast amounts of leather in this two-seater.
Bentley hasn't issued much in the way of details about this concept, but it is thought to have a theoretical 300 mile range. Electric motors are placed on each axel giving the Bentley EXP12 Speed 6e all wheel drive.
If this is the future, sign us up!