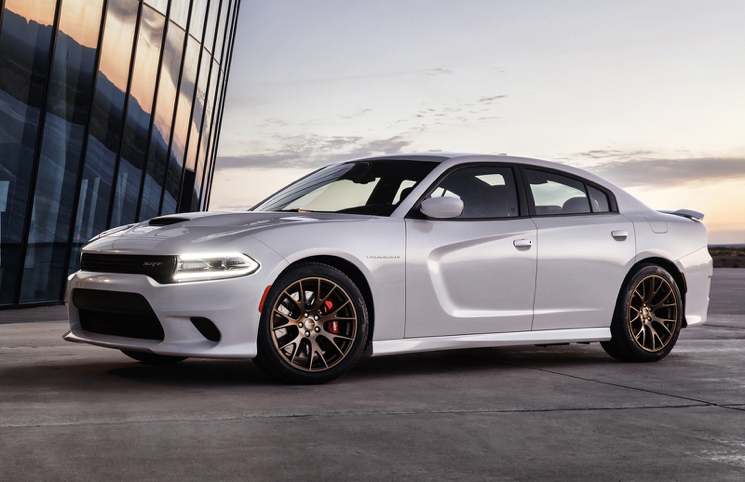 Over the decades the automotive landscape has changed greatly. Supercars now possess hybrid technology, SUVs are currently the booming segment and having a five star safety rating has become par for the course. Something that hasn't really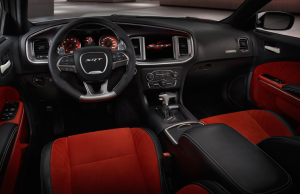 changed, however, is the American muscle car. Lots of power, stocky design and an awesome name. The new Dodge Charger SRT Hellcat continues the tradition.
Let me just get this out and into the open because it is a bit mad… 707BHP! The guys and girls at Dodge were clearly drunk when the concept for this first left someones mouth. I mean don't get me wrong, that is astonishing, but supercar power in a family saloon? Wow! According to Dodge it is "the quickest, fastest, most powerful production saloon in the world." Powered by supercharged 6.2 litre Hemi V8, the Dodge Charger SRT Hellcat produced 707BHP and a colossal 650b ft of torque. All of that potential goes to the rear wheels via an 8 speed automatic transmission. 0-62MPH is done and dusted in just 3.7 seconds with a top speed of 204MPH. The quarter mile? 11 seconds flat.
This aggressively styled monster has yet to officially announce its pricing, but expect your "bangs for bucks" score to be off of the chart.