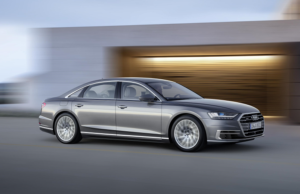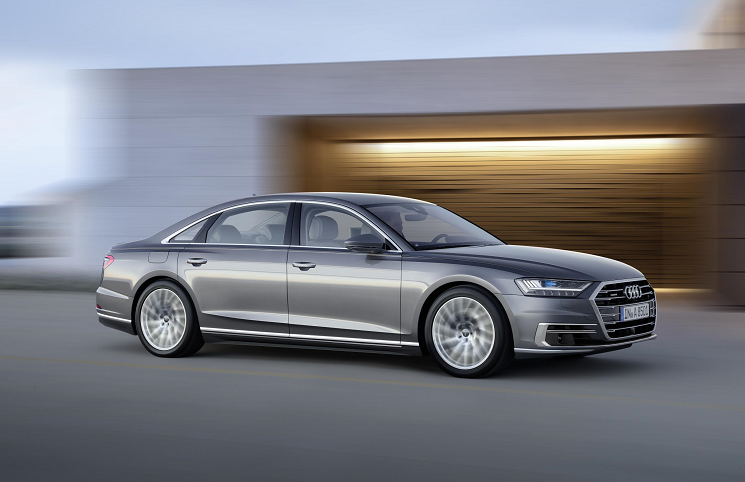 Every ten years or so, the motoring industry grapples with game changing, sometimes era-defining innovation. In the 50s, it was out with archaic drum...
Nine years after its dashing debut, the Audi A5 Coupé is still one of the most desirable luxury compacts out there. Despite being an...
The highly anticipated Jaguar F-PACE First Edition has been announced during the Frankfurt Motor Show and will be produced in extremely limited numbers with...