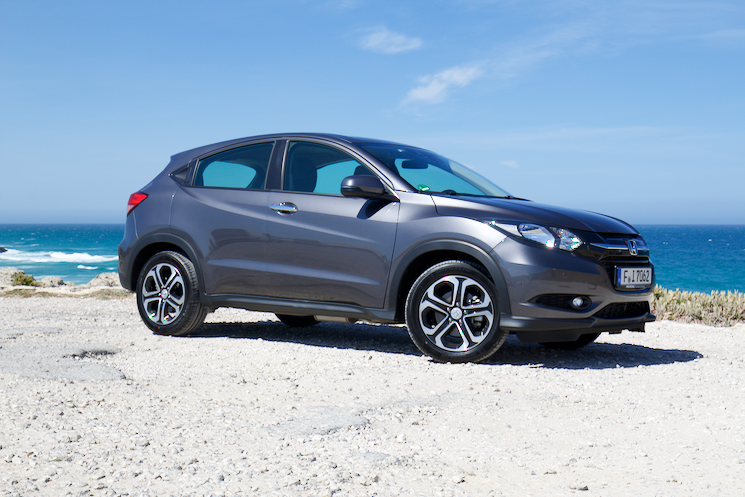 The phrase 'good things come in small packages' is used in many different contexts, but does it hold true with a car? Honda have...
The third generation of the Honda Jazz is set to arrive in the UK in the Summer of 2015. The Jazz has always been...
Clever packaging is something that is a great asset to any company's product. Take Apple's iPhone for example… Its box is ergonomic, compact and...
I am well know for my unrelenting bashing of environmentalists through tortured similes and hyperbole so atomic it makes weapons of mass destruction look...