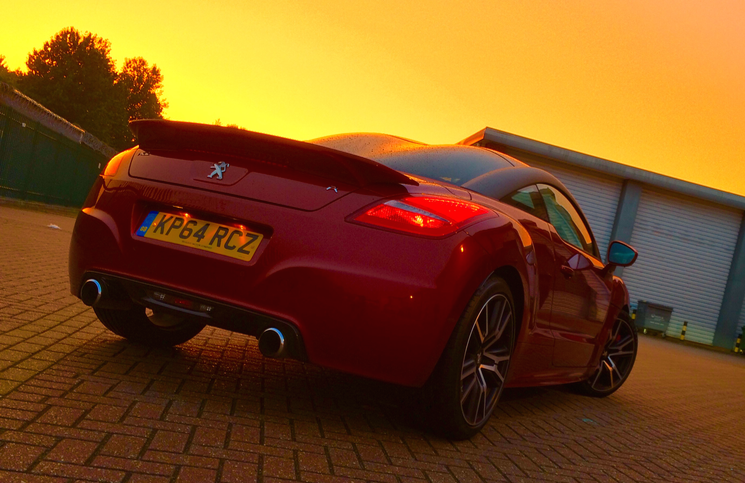 Car manufacturers have gone through a very rough time over the past few years, all high profile victims of the financial crisis. The good...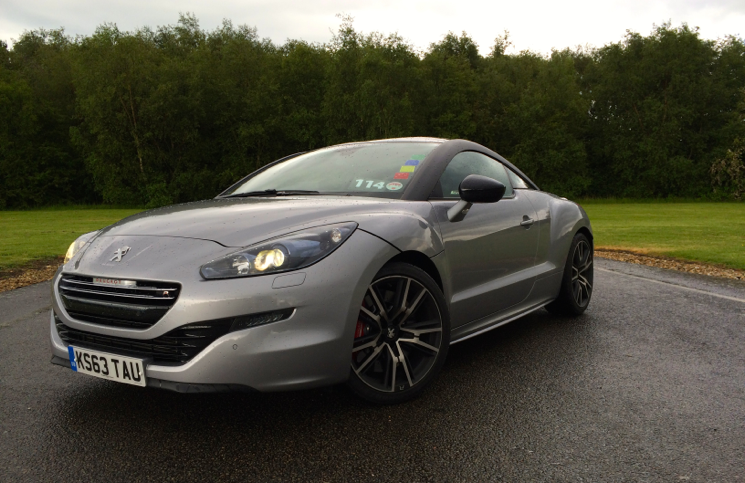 Peugeot have made some iconic cars throughout its history. The 205 GTI and 106 Rallye are good examples of very honest French performance models...
Affordable fun is what these hard times should be about. Shut the doom and gloom outside and join the party that doesn't cost the...