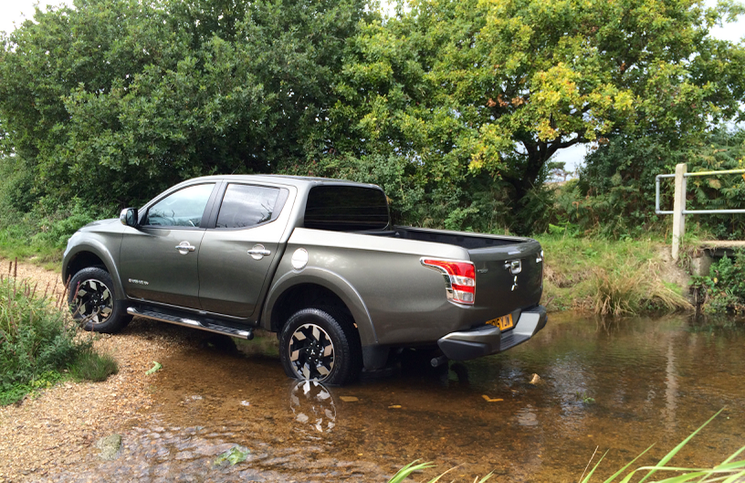 Pickup trucks are an incredibly valuable tool, especially to those who run their own business. Few other vehicles allow you to sling bricks and...
Chrysler's 200 of years past did seem like a bit of a lacklustre effort with a bland and uninteresting exterior and a relatively docile...
The year is 1974, the oil crisis has come to an end and this bright yellow Datsun 240Z has just rolled off of the...
What is Volvo today? What do you say about yourself when you drive one? The Swedish cars are well known for their safety but...
The world around us is becoming a greener place with EV's entering the mass market and heavy taxation of products that fail to show...