Someone once said that "he is making a list and checking it twice, gunna find out who's naughty and nice." Well, as Inside Lane has had a successful 2016 we hope to find ourselves in Santa's good books this year. Just like everyone else, we are gearing up for the big day! But before we leave out the mince pie and glass of milk, we need to forge our Christmas wish list. So here are 5 things we hope Father Christmas will leave under the tree this year.
Ford Focus RS
Winner of our Performance Car of the Year, the Ford Focus RS is a riot to drive. Winter conditions won't stop this all wheel drive hot hatchback! 345 BHP from a turbocharge 2.3 litre EcoBoost engine, mated to a playful chassis, will keep us entertained all day. Maybe Mountune could contribute a few stocking fillers? The RS is a must for our Christmas wish list.
Bugatti Chiron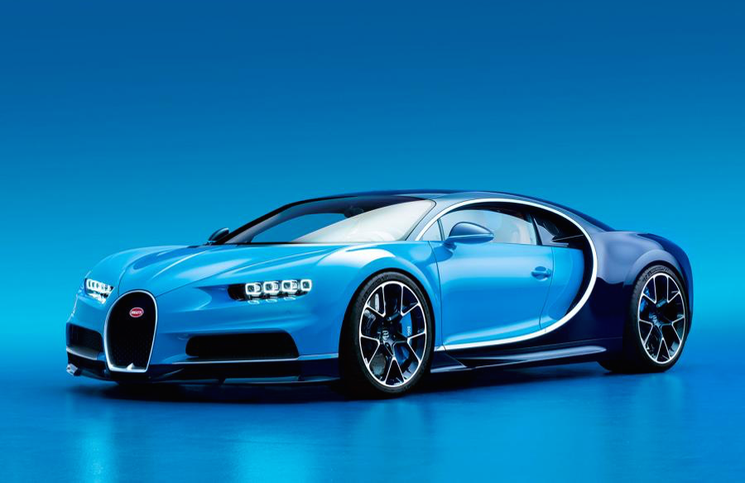 Technically not out yet, but the Bugatti Chiron was one of the biggest bits of news to come out of 2016. If Santa could work some magic and get his best French elves to build us the Veyron successor, we would be very happy indeed!
McLaren 570GT
Another from COTY but this time the overall winner! Maybe the best daily driver on the market at the moment? The McLaren 570GT combines supercar performance with GT car talent. It is arguably the best McLaren on sale today.
Porsche 911 GT3 RS
Although our time behind the wheel of this incredible machine was brief, it left a lasting impression. Involving, exhilarating, demanding when driven at a pace, the Porsche 911 GT3 RS is something I certainly have craved since leaving it.
Aston Martin DB11



The DB11 is the future of Aston Martin, and it is a future we like very much! Whilst that V12 is now turbocharged, it retains that beautifully orchestral symphony under the bonnet. This sculpture on wheels represents the new generation of Aston with more to follow. We would happily give a DB11 a home in a heartbeat.
Not much to ask is it? Just 5 top flight cars for being good this year. We will have to wait and see if the jolly man dressed in red delivers on our Christmas wish list.